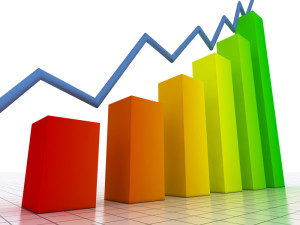 Consulting. Training. Content. Social Media. Editorial. SEO. Advantage. Results.
Consulting services are difficult to comprehend, especially when it comes to value. Businesses are sold on digital consulting and training services daily that offer no differentiation for you, your brand, your staff or results. IM@CS has a thirteen-plus year history of delivering specific action plans, profit and value. It starts with understanding, measuring, establishing a plan and executing.
We offer comprehensive services starting with assessment meetings so you understand, in writing, what your business will receive with no copied templates, content or training.
Assessment Meeting: $3,995 includes website, marketing, CRM, sales, retention and competitive evaluation with a written action plan, including a full-day in-location meeting (not including travel).
Consulting/Training Meeting: $6,995 and up per month (not by rooftop or make) with 30 days of support services included (day rates available) – Two days in-house and weekly remote coaching
Search Engine Optimization (SEO): $1,295 and up per site monthly
Content Production and Management: $1,995 and up per site monthly
Social Media Content and Management: $1,695 and up per month
Lead Scoring: $1,000 and up per location per month (see more)
Customized services including BDC build out or improvements (inquire for pricing)
Unrivaled services using up-to-date, proven tactics that set your business aside from the standardized competition.
Receive a quote with specific services that make sense for your business by contacting us using the contact form on the bottom right of this page or calling (817) 527-1945 or info@imacsweb.com.
Think you'd be a fit at IM@CS with your consulting skills? Looking for a home that is one of the more experienced digital consulting agencies in automotive? Send us your information to info@imacsweb.com and set up a call with our winning team!