Company founder and president, Gary May, can usually be found on-location or online
at least once a month either speaking at an event, webinar, blogging or attending
automotive conference as well as social media/non-automotive industry event appearances.
Our industry-exclusive content and editorial team can usually be found at the Auto Show circuit in the US, including Los Angeles (LAAS), Detroit (NAIAS), New York (NYAS) covering launches, plus unrivaled access to vehicles covering ride-and-drives, press fleets and OEM events. Eric Trytko heads the team, having been in the automotive and motorsport editorial, video and content arenas for 25 years.
If you'd like to book Gary for a speaking event, conference or 20 Group, or reach Eric for more details on unique website, blog and editorial coverage, simply contact us below!
 Photo Gallery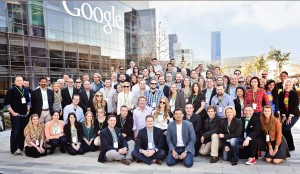 Gary participated at the Dealer Inspire #ReThink event at Google     Gary caught taping one of his video series for the
in 2015 with top industry leaders, dealerships and vendors               DrivingSales' DrivingSales University (DSU)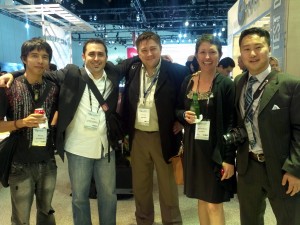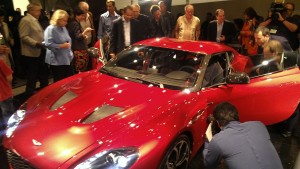 Gary May and Eric Trytko of IM@CS at Los Angeles    Covering the Aston Martin Zagota launch at Galpin Premier
Auto Show with Consumer Reports' Michelle Naranjo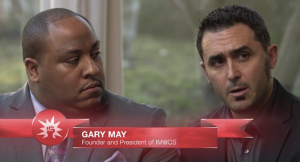 Gary on the Year of the Dealer panel at Lotlinx during                           Colorado Auto Dealers Assoc's Tim Jackson
 NADA with Cory Mosley of Mosley Communications                                 and Gary at the Innovative Dealer Summit

Gary on stage at the 2014 DealerSocket User         Gary has spoken at the CADA Innovative Dealer
Summit in San Diego on accountability                  Summit each year since inception (2010 photo)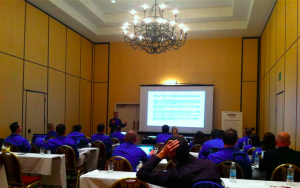 Gary presenting to a group at the Digital Marketing Strategies                    Grant Cardone, Joe Webb and Gary
Conference in Napa, CA hosted by PCG Consulting                                      during some 2013 NADA festivities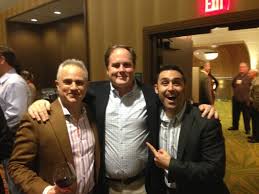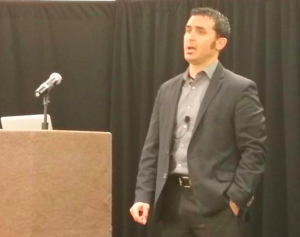 Mark Boyd, Adam Boalt (@boalt) and Gary May                   Sales Manager Super Conference 2014 in Dallas
after-hours at the 2010 Digital Dealer Conference              where Gary talked CRM realities and strategies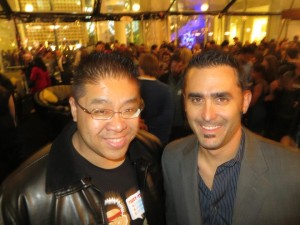 Gary Vaynerchuk and Gary May have their first            Calvin Lee (@mayhemstudios) and Gary May at
 go-round at DSES in 2011                                             Digital LA's year-end bash in 2012.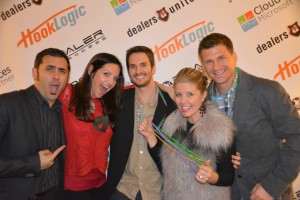 Amber Osborne (@missdestructo) of Meshfire                   NADA New Orleans after-hours in 2014 with HookLogic
and Gary catch up at a Seattle event                               Dealers United, Dealer eProcess and MS Cloud Services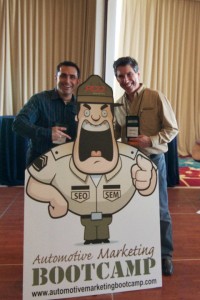 Steve Forbes and Gary chatting a    Gary May is a regular guest of many             Gary and Brian Pasch (PCG Consulting)
bit at the National Speakers Assoc   companies for educational webinars            2011 Automotive Marketing Bootcamp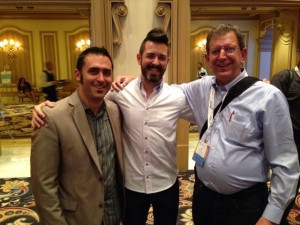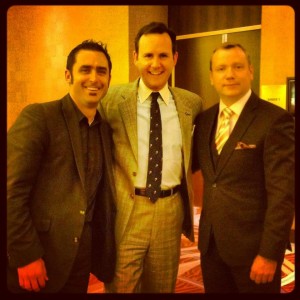 Rank Fishkin (MOZ), Bill Simmons (Haley Automotive)                    Scott Monty, Paul Potratz & Gary share laughs
and Gary at the 2014 DrivingSales Executive Summit                      between sessions at Internet Battle Plan 2012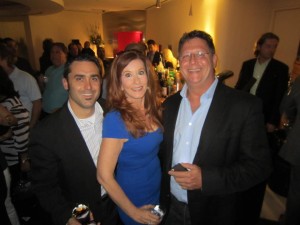 Marsha Collier, Curt Buthman and Gary May at Galpin      Ralph Paglia and Gary spending some quality time
Premier's launch of the Aston Martin Zagota                    at the DrivingSales Executive Summit